Mexican producer Murcof produces ambient electronic music that is rich in textures and imagery. This is his sixth album and is a little bit more spacial and ambient than his usual offerings.
The last album I heard from him was Remembranza, which was excellent, full of glitchy, orchestral and almost dubstep pieces, many of which went on for seven or eight minutes.
This album has a very similar sound except without the glitchy dubstepness. The album is made of twenty tracks, generally only a minute or two long. There are more textural sounds and more of a focus on the ambient element, the result being a rather well put together, thought out album with a continuous theme running through each track.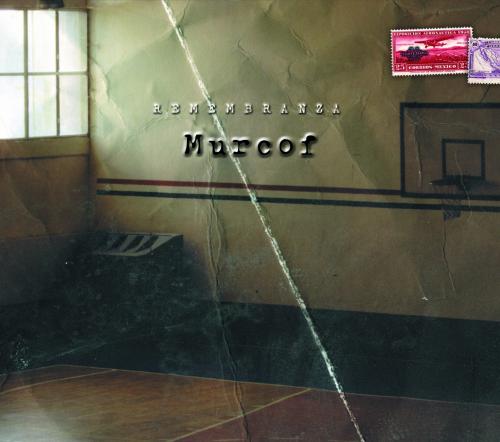 The third album, Remembranza
There are multiple versions of the same movements but this doesn't get as repetitive or boring as you might expect. The flow and pace is kept by the tracks being mixed in with each other and the samples and textures constantly evolving to keep it fresh. Murcof explores the sonic soundscapes of each mini theme within the grander idea, and does it successfully.
The general sound of the album is quite dark and perhaps depressing, but strangely, also uplifting at the same time. The orchestral samples work as well as ever with the electronic parts that float in and out, stabbing here and there, the difference in origin and tone between the two somehow being blurred in to a coherent whole, densely packed with flavours and colours.
As far as ambient albums go this is really quite good. The tracks might be too short for some, which is understandable, it's not unusual for song lengths in this genre to be in the ten to fifteen minute region. Having said that I think most fans of ambient and electronica in general could like it when given a chance in the right setting and time.